First impressions matter! Your customers are influenced by how you brand your building and the quality of your outdoor signage.
Make an impact with professional, customised outdoor signage.
At Signs Brisbane, we understand your brand is the most powerful asset you have. So, whether you have a brand-new building or are looking to rebrand, we have the outdoor signs expertise you're looking for.
Get in touch to discuss how we can provide your business with outdoor signage solutions that make a real impression!
Building & Outdoor Signs Brisbane
Since 2003, Signs Brisbane has helped numerous Brisbane businesses stand out with outdoor signs. Our premises in Nundah, Brisbane, are equipped with the latest technology to produce quality business signs. This way, we ensure your business is represented with the eye-catching signs it deserves.
As a local Brisbane business, we take pride in providing the highest quality signage solutions for the businesses we work with. Our purpose is to provide a timely and cost-effective signage solution for all businesses and projects, large and small. When you come to us for your outdoor signs, we make sure to stay faithful to your vision and brand.
As signage experts, we're always on top of the latest trends. No matter what style of sign you're after, we can turn your vision into reality. We offer a wide range of outdoor signs to suit your needs, including…
Illuminated LED signs make highly efficient and economical yet bright signs that will last you a long time.
Digital Signage & Dynamic Messaging
Digital signage is the way of the future. Outdoor digital signs can range from LED signage boards to interactive digital signage.
Large-scale wall murals and wraps are the way to truly stand out. Large format graphics allow entire building towers to be wrapped! Our window and wall graphics are printed on high-grade vinyl or non-PVC-material with an overlaminate finish.
Laser-Cut Fabricated Letters
Laser-cut fabricated letters truly make your logo or sign stand out. The current trend in laser-cut, fabricated letters is all about stainless steel and brass.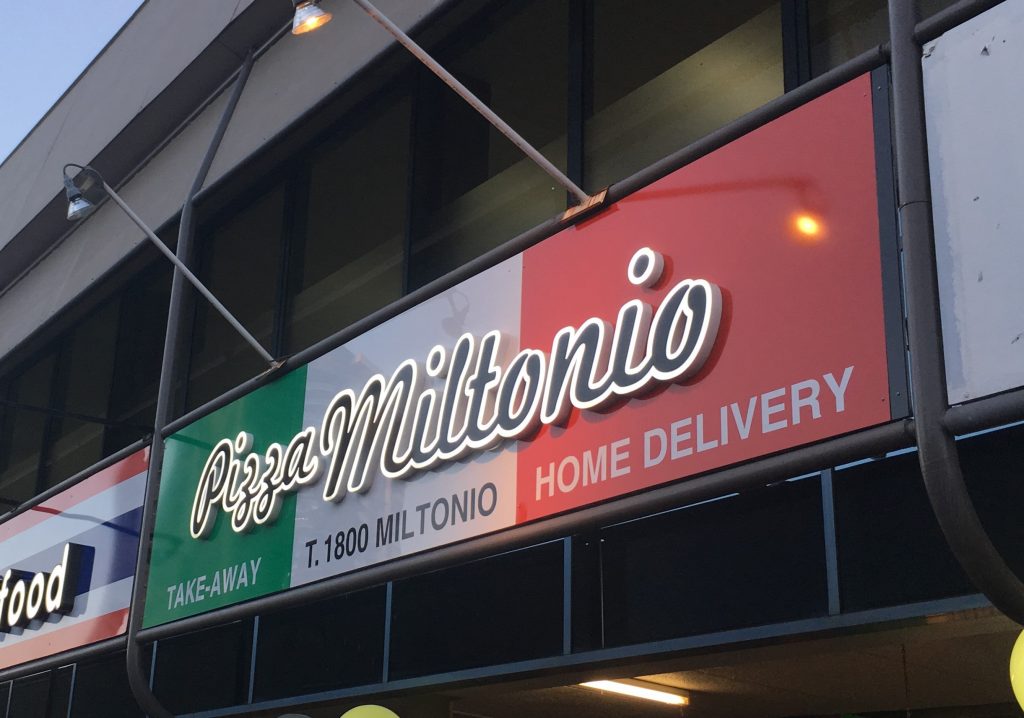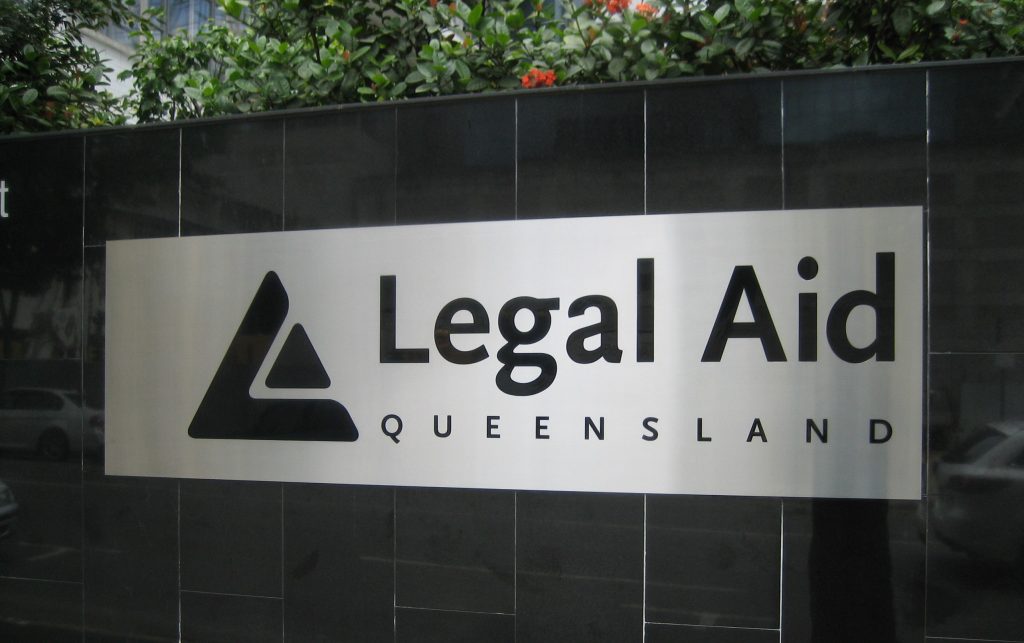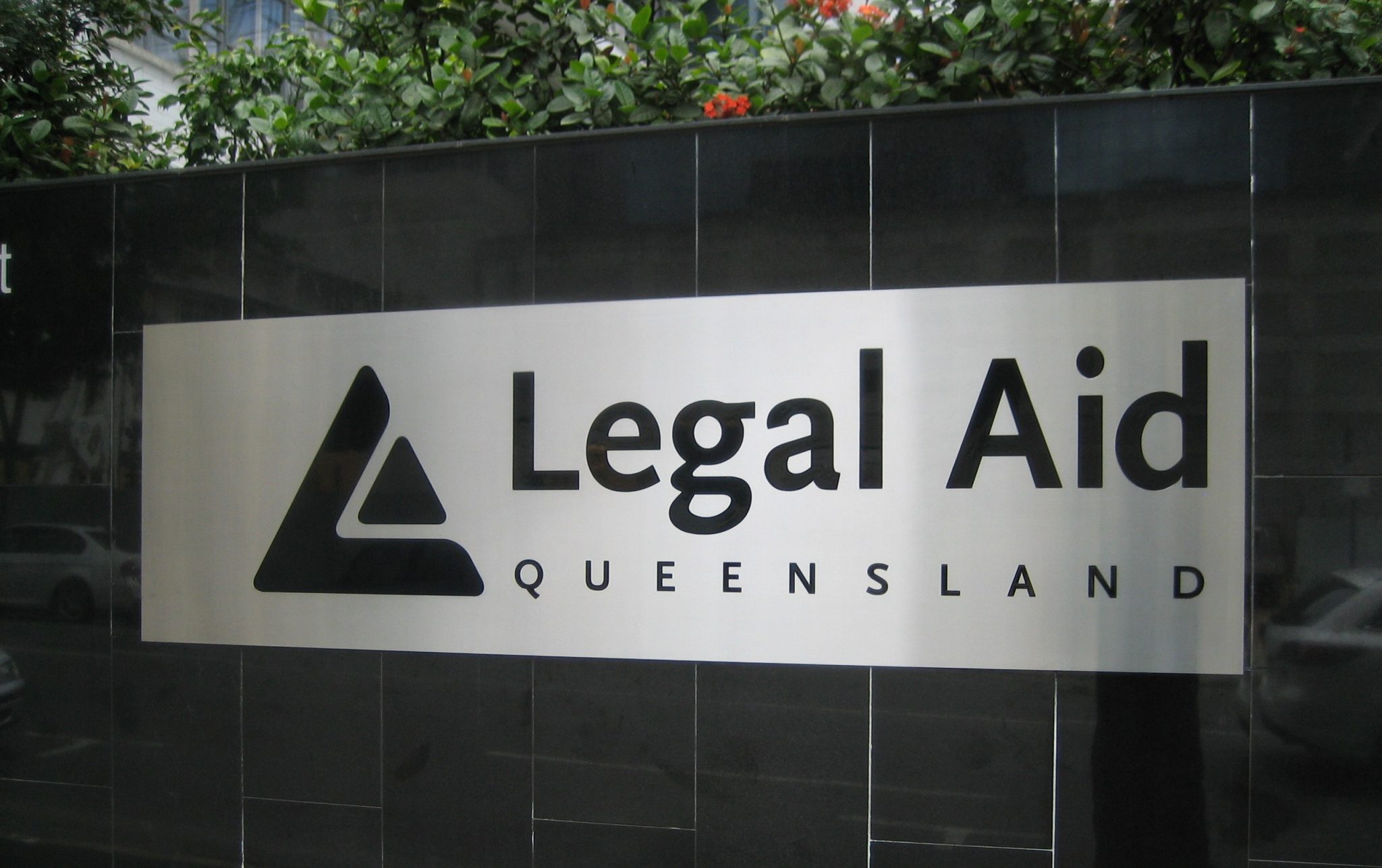 Outdoor Signs - How It Works
It all starts with us getting to know your business and signage needs. Then, we'll use our signage expertise to help identify the perfect outdoor signage design and materials for your project. All the while, we stay faithful to your brand and needs – the integrity of your brand is of the highest priority to us.
Your outdoor signage is manufactured using cutting-edge printing and manufacturing technologies. Then, one of our skilled technicians will install it to your specifications and council requirements. We have strict WHS processes and exacting standards in place to make sure we follow the highest of industry standards. If any issues were to occur, we can deal directly with the local council, engineers and other planning bodies to resolve them.
As an experienced Signage company, we take care of the whole process for you. Our team of outdoor signs experts does everything from design to manufacturing and installation, focusing on quality every step of the way.