No matter what your business, the minute your customer walks through the door they should know what your brand stands for.
We don't stop at outdoor signs! We have indoor business signage solutions for all industries and budgets. From impactful but cost-effective vinyl decals and customised printed wallpaper to fabricated illuminated signage featuring light-up lettering or lightboxes, we do it all.
Let us help transform your indoor space into something exceptional.
Get in touch to discuss how we can light up your business with customised, on-brand indoor business signs.
Indoor business signs to showcase your brand
Indoor business signs set the tone for your premises, and you only get one first impression.
When customers walk through the door to your business, they should immediately be able to tell what your brand stands for. The quality of your brand can be conveyed through professional indoor business signs. Is your business fun, professional, bold, creative, innovative…? We can help craft indoor business signs that express the essence of your business.
Whether at the shop front or in the boardroom, indoor business signs are an essential part of telling your story. From elegant illuminated signs to classic metal plates, photography prints and full wall murals, we offer a range of solutions. Our signage puts your brand front and centre at your premises.
Entrance & Reception Signs
First impressions are everything, and entrance and reception signs welcome the people you serve as they walk through the door. The reception area should put both your customers and employees at ease. Quality entrance and reception signs give a professional and trustworthy impression of your business.
Wayfinding & Safety Signs
We help make clear, strategic and workplace compliant wayfinding and safety signs. Our team will work closely with you to ensure all we meet all your needs.
Looking for illuminated signs (link 1) or wall and window signs (link 2)? We can help with those as well!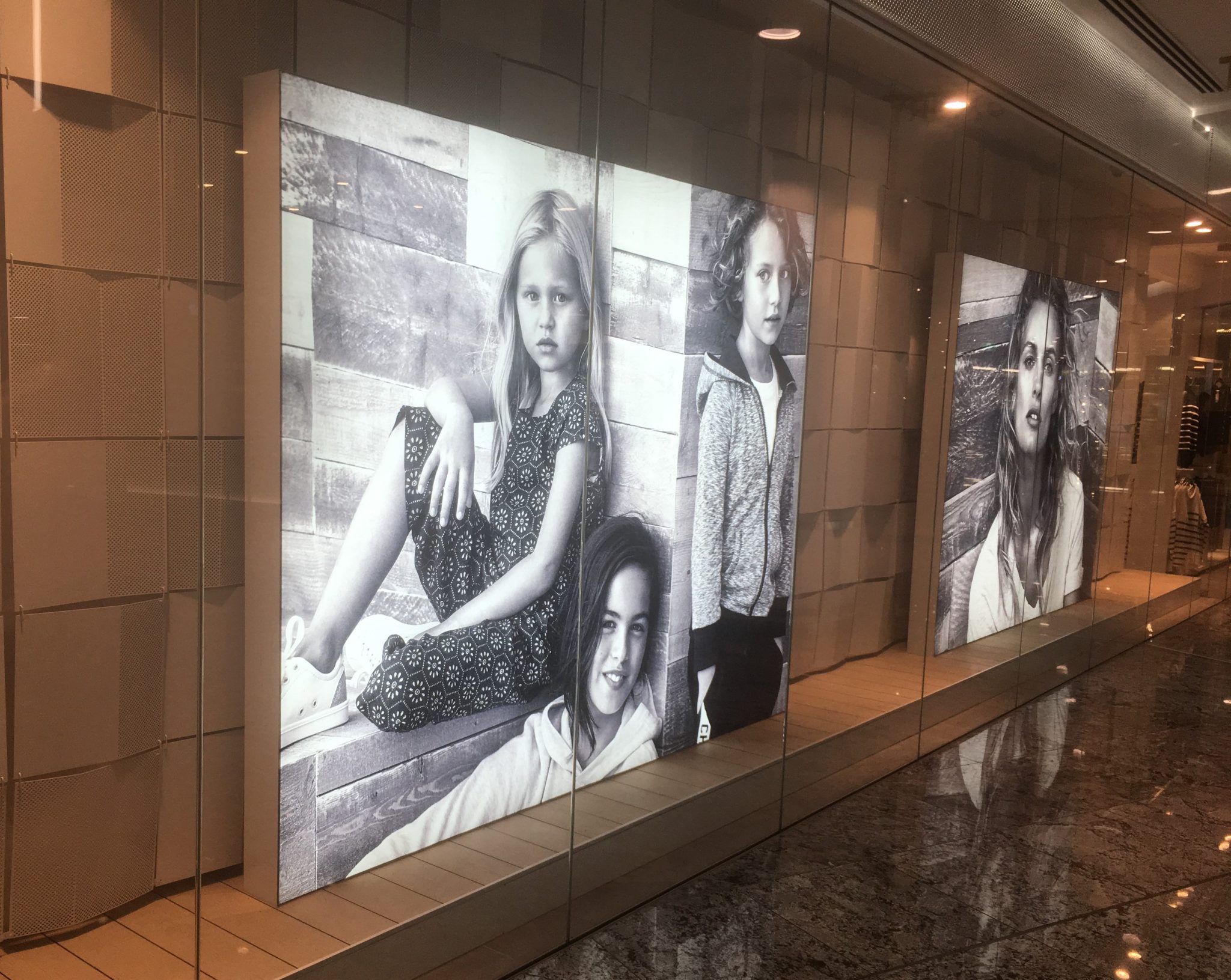 The indoor business sign professionals
Are you looking for quality indoor business signs to suit your budget and needs? The experienced team at Signs Brisbane is here to help.
When you come to us for your signage needs, we assist with every step. We cover it all from consulting to design and the installation of the finished product. Come to us with your ideas or leave it in the hands of our in-house graphic designers. All our signs are manufactured with quality materials and installed by our trained and professional team members.
If you're looking to get some fresh indoor business signs, we offer solutions for all budgets. Our signs are cost-effective yet impactful, with quality materials to stand the test of time. We take pride in our top-notch quality of product, delivered to you in a timely manner.
Let us help transform your premises with signage that tells your story. Not sure what you want yet? Don't worry – contact our team today to discuss your signage needs. We offer free on-site consultations, advice and quotes.