There's no doubt a vehicle wrap is a great way to advertise your business 24/7. Did you know that we also offer partial wraps to cover part of the paint work with either a digitally-printed and laminated wrap or contour cut graphics, or both. We do partial wrap signage on cars, utes, vans, buses, caravans and trucks.
You can choose from a 1/4 wrap, 1/2 wrap, 3/4 wrap – or anything in between. With such varied options, having a budget does not have to be a barrier to investing in customised, highly effective long-term advertising for your business.
Get in touch with our Signs Brisbane team for a quote and get your business seen.
Below are diagrams that show the vehicle signage that we offer. Transform your vehicle into a mobile advertising billboard! A full wrap covers all accessible paintwork with digitally printed and laminated graphics.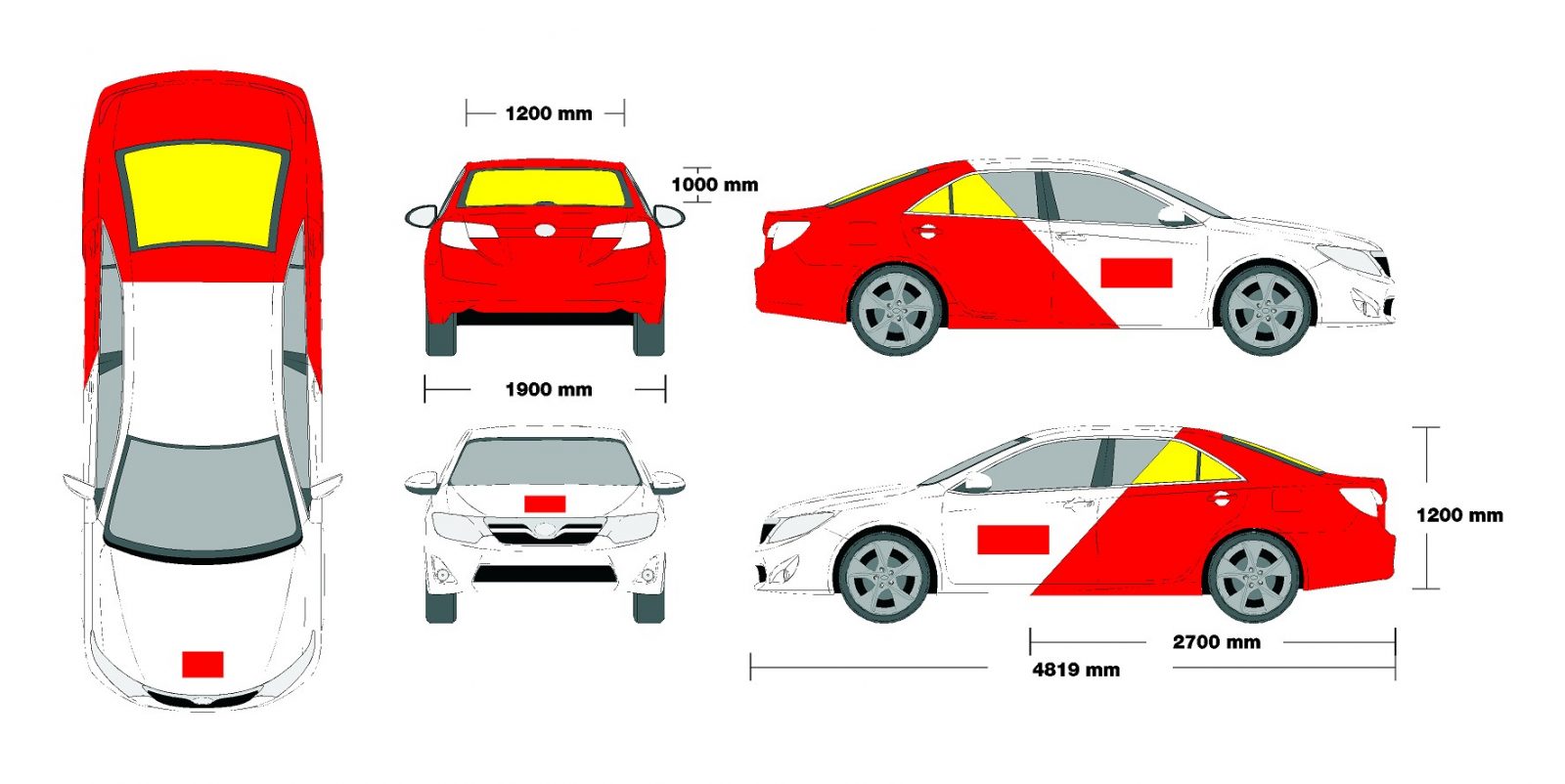 MEDIUM CAR HALF WRAP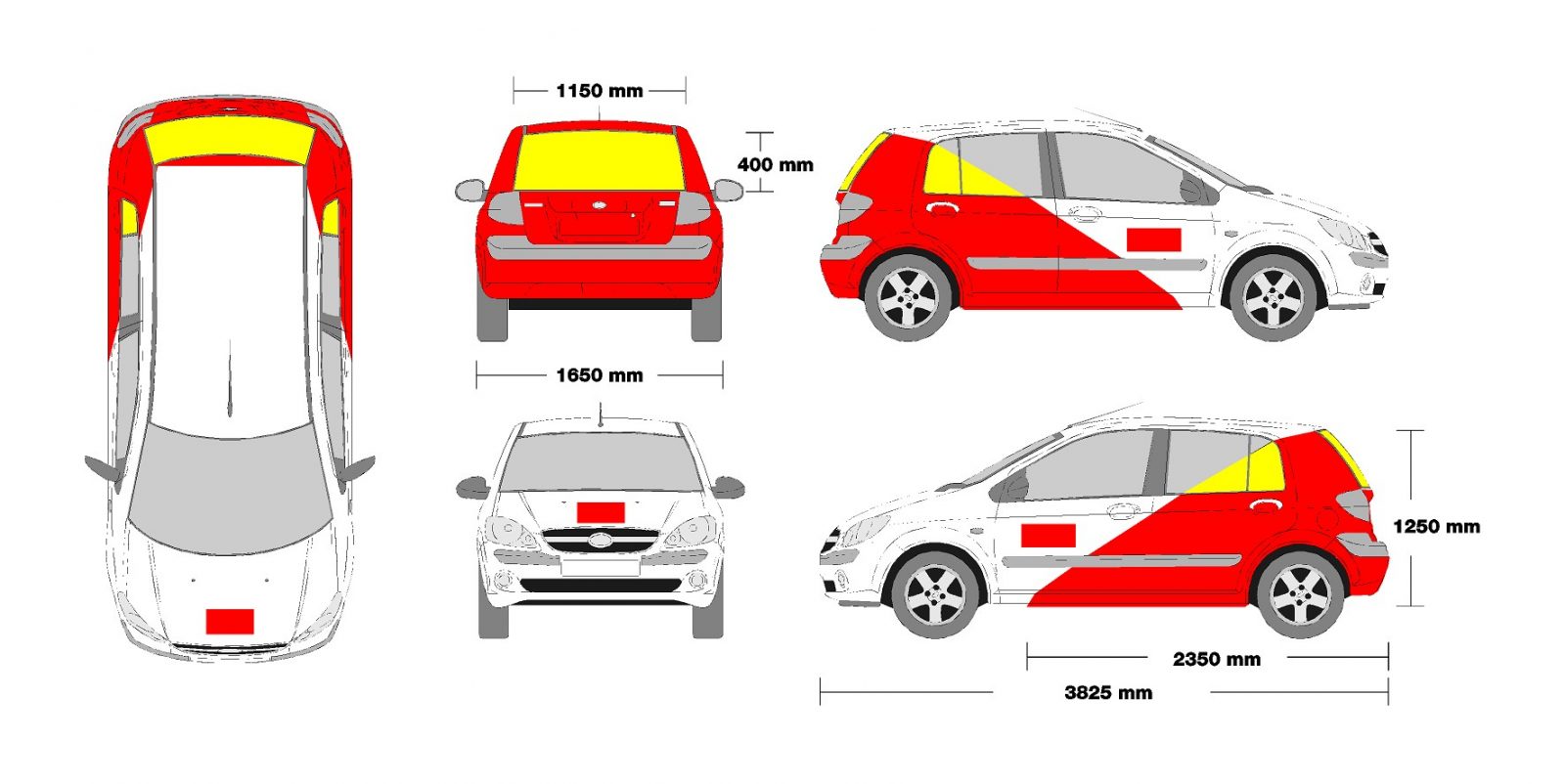 SMALL CAR HALF WRAP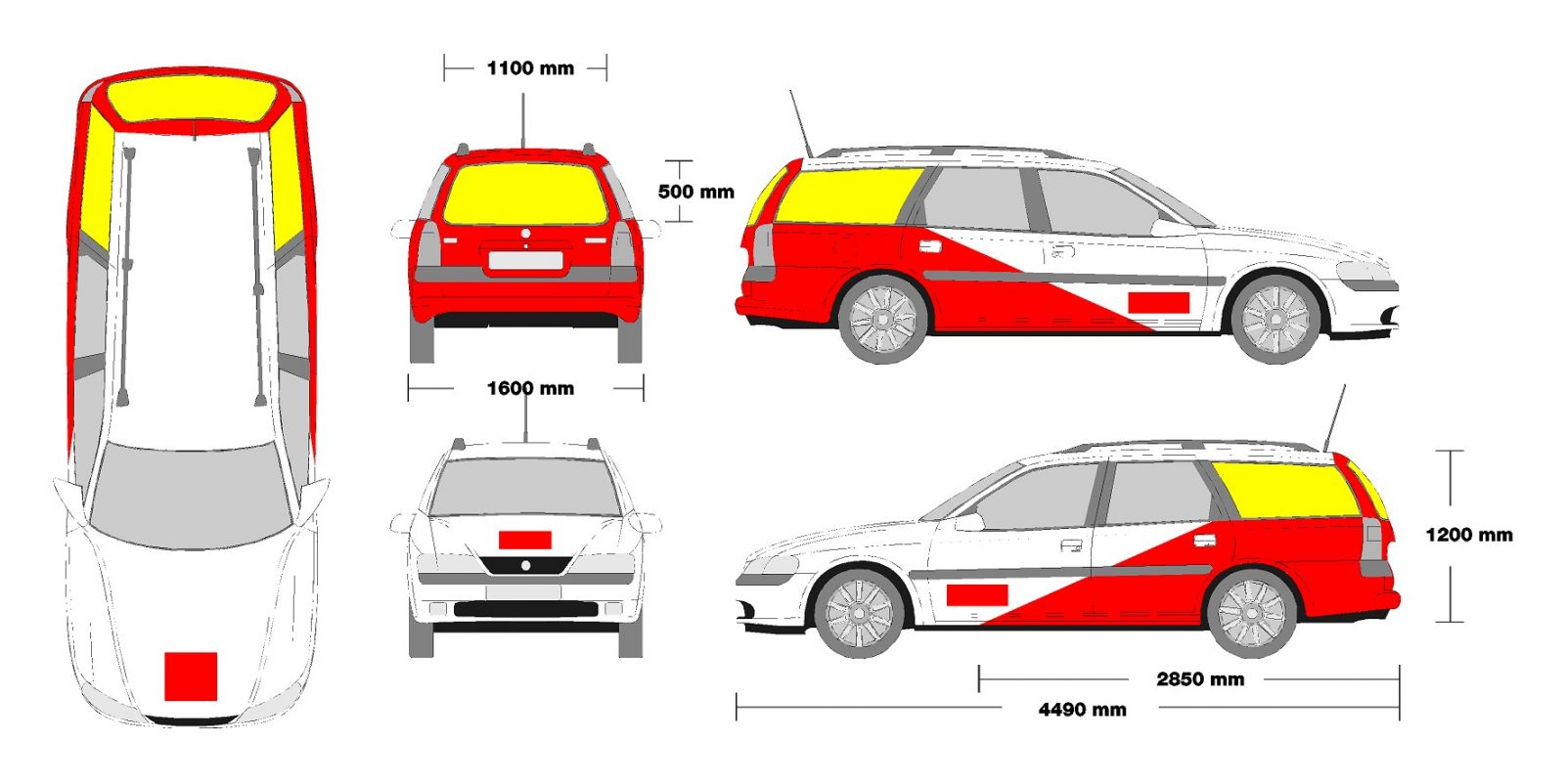 WAGON HALF WRAP
ILOAD HALF WRAP
4WD HALF WRAP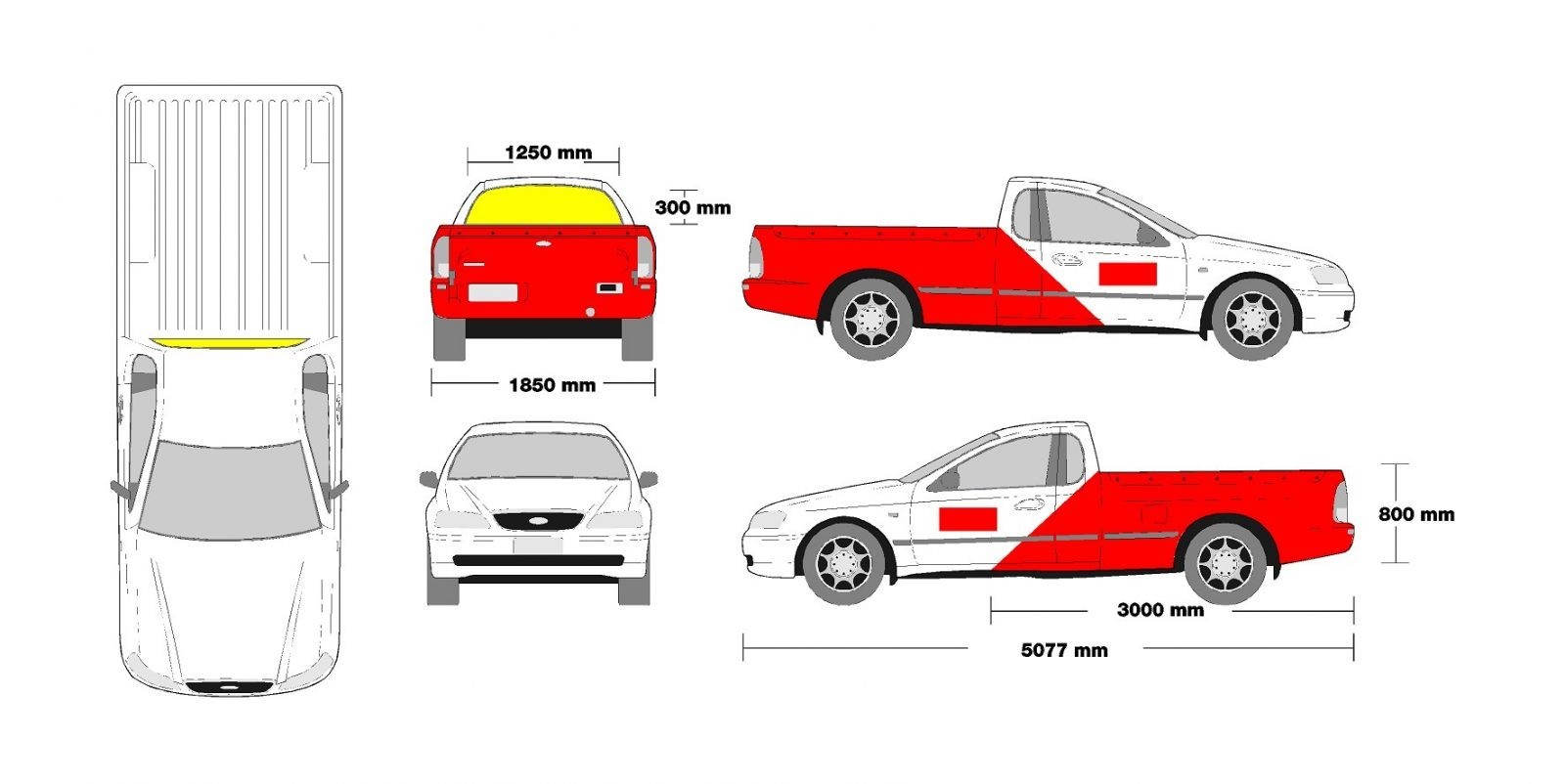 STYLESIDE UTE HALF WRAP
TRAYBACK UTE HALF WRAP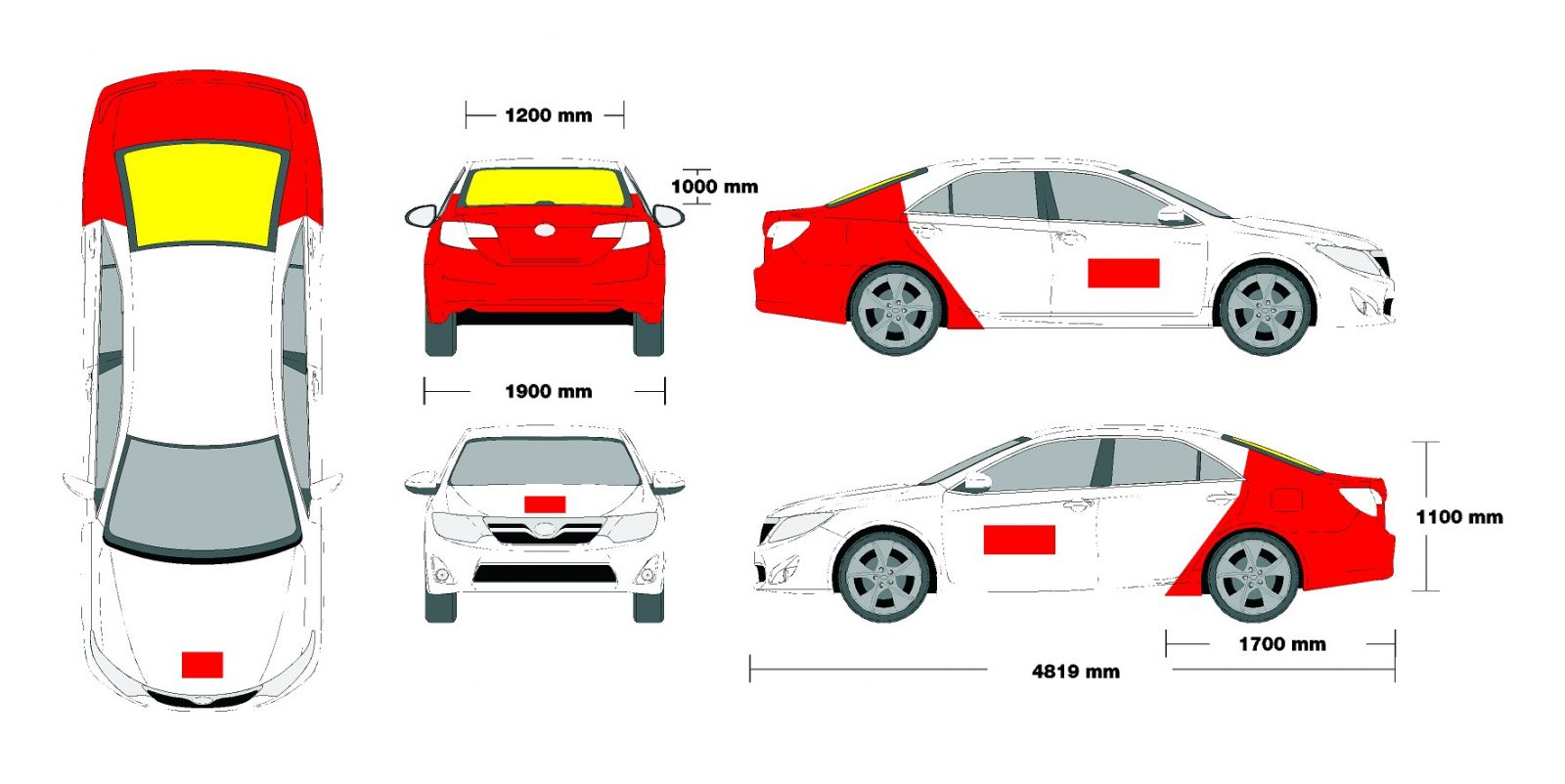 MEDIUM CAR QUARTER WRAP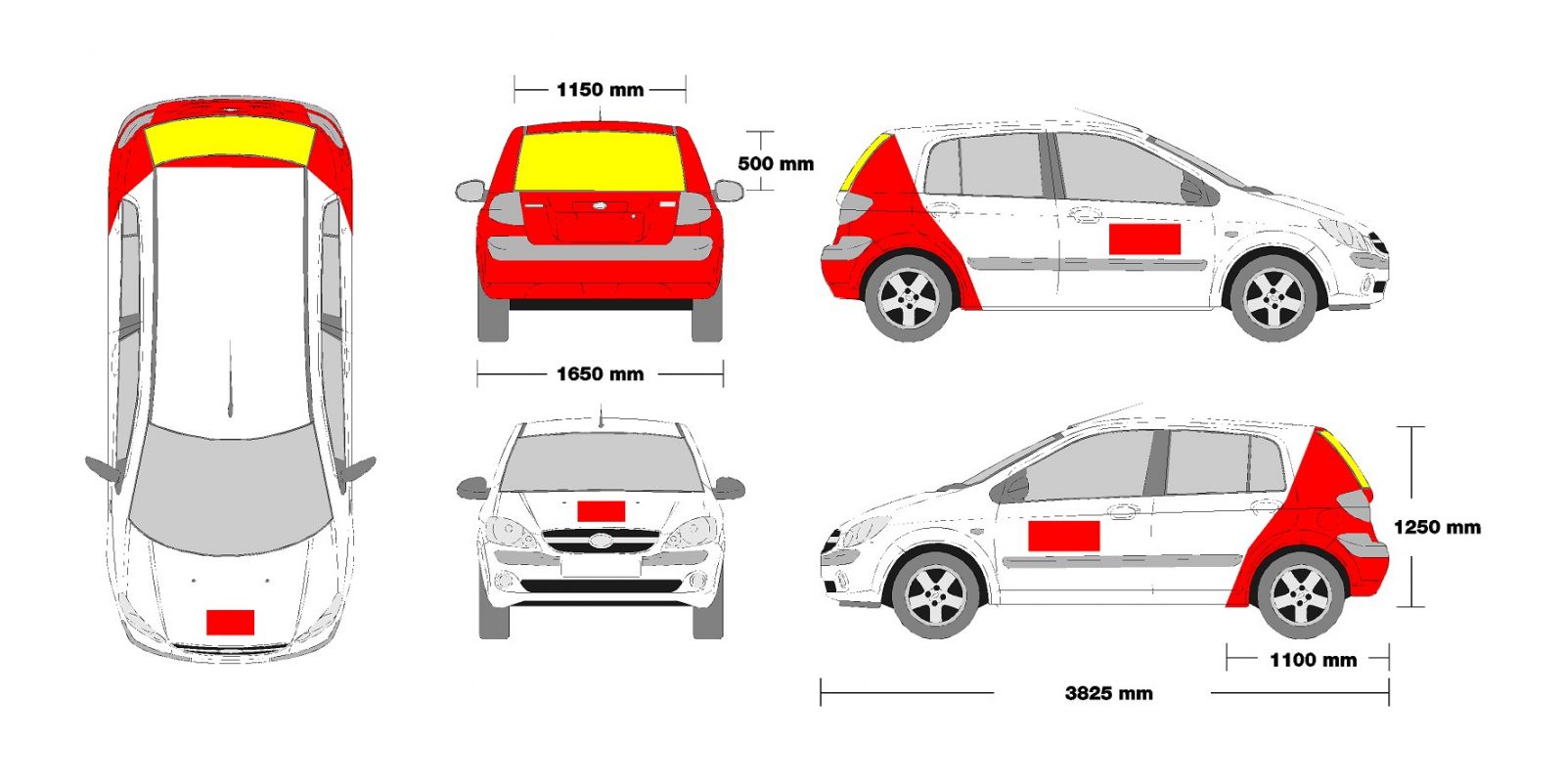 SMALL CAR QUARTER WRAP
WAGON QUARTER WRAP
ILOAD QUARTER WRAP
4WD QUARTER WRAP
STYLESIDE UTE QUARTER WRAP
TRAYBACK UTE QUARTER WRAP
LET OUR DESIGNERS PUT THEIR SKILLS AND IMAGINATION TO WORK FOR YOU AND LET'S BRING YOUR VEHICLE TO LIFE