Vinyl Car Signage
Decals and Stickers
When it comes to car advertising, it's fair to say size does matter! The bigger the canvas, the more impact; with vinyl decal and car sticker options you get bang for your buck with great signage without the large price tag. At Signs Brisbane, we are always happy to customise a car signage solution to suit your unique needs and budget.
The Benefits of Vinyl Car Signage Decals
If you want to get your business seen but you're on a budget, the cost of vinyl decals and car stickers work out to be a very economical car advertising option. Vinyl decals can be very visually striking for your business with our expert design and use of colour. Whether we are producing branded custom vinyl decals, stickers, or full vehicle wraps; we always use the highest quality vehicle-grade vinyl to give the longest life possible to your vehicle graphics.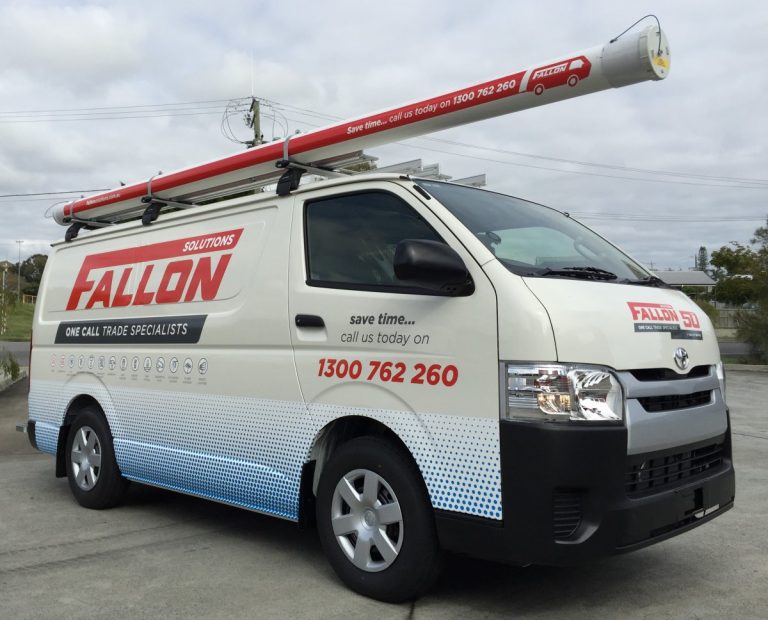 At Signs Brisbane, we understand that you want to get your brand out there but not spend an arm and a leg. Over the years we have perfected our vinyl decals to be both long-lasting and affordable. We work with you to create visually appealing signage that promotes your brand.
Browse examples of our work below: