Illuminated signs work day and night to double your visibility.
Illuminated Signs Brisbane
If your business is competing for attention in a busy area, illuminated signage will drive your message 24/7, delivering maximum impact.
From 3D fabricated letters, backlit logos or under-awning light boxes, Signs Brisbane can help craft the perfect illuminated signs for you and professionally install the finished product.
Check out some of our business illuminated signage projects below.
The benefits of illuminated signage
LED technology offers advanced and creative ways to get your business noticed. Lightboxes are extremely weatherproof, lasting for years in exposed conditions. They offer a sophisticated and sleek look, night and day.
And remember, illuminated signs are not just for outdoors! Indoor illuminated signs are a great way of brightening up the space and attracting attention to your business.
Benefits of illuminated signs
Durable
Not much ongoing maintenance
Bright and stable light for 10+ years
Environmentally friendly
Your business gets noticed day and night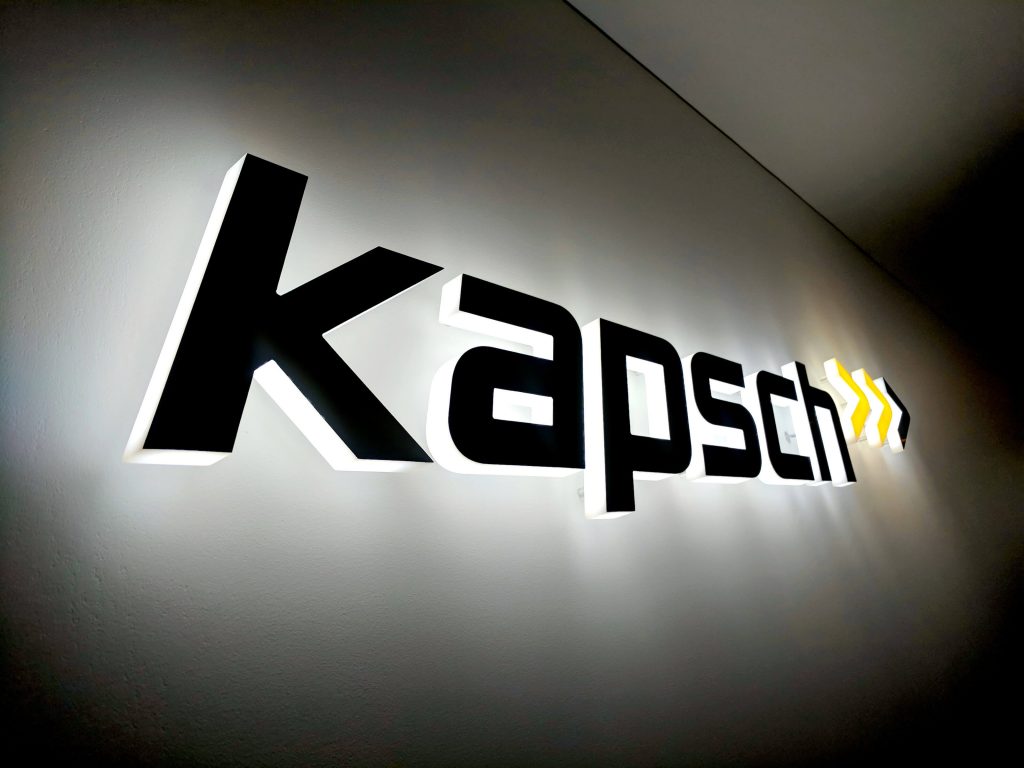 The trusted makers of illuminated signs in Brisbane
At Signs Brisbane, we understand that you're busy and want to achieve the best results with minimal time investment. Over the years, we've perfected our processes to craft great quality, on-brand illuminated signage quickly for our clients.
Types of illuminated signs we offer
LED signs
Lightboxes
3D fabricated letter
LED message boards
Neon signs
As leaders in the signage industry, our team is here to help create the ideal illuminated signage solution for your business. Based in Nundah, we provide businesses across Brisbane with illuminated signs that get you noticed.
Looking to broadcast your location to more potential customers? Contact our team today for your free quote. Alternatively, give us a call and pop in for a consultation.
Frequently Asked Questions